Remove
Original price

$60.88

-

Original price

$60.88

Nutritional Medicine NZ

Broad-Spectrum Liquid Formula SUPPORTS MICROBIAL BALANCE DISRUPTS BIOFILMS Biocidin offers holistic support when dealing with gastrointestinal and ...

View full details

Original price

$60.88

-

Original price

$60.88

Original price

$78.49

-

Original price

$78.49

Nutritional Medicine NZ

Broad-Spectrum Liposomal Formula SUPPORTS MICROBIAL BALANCE DISRUPTS BIOFILMS Love the microbial balancing support of Biocidin but want more? Bioci...

View full details

Original price

$78.49

-

Original price

$78.49

Original price

$60.88

-

Original price

$60.88

Nutritional Medicine NZ

Broad-Spectrum Liquid Capsules SUPPORTS MICROBIAL BALANCE DISRUPTS BIOFILMS Our signature broad-spectrum formula in a capsule delivery system – per...

View full details

Original price

$60.88

-

Original price

$60.88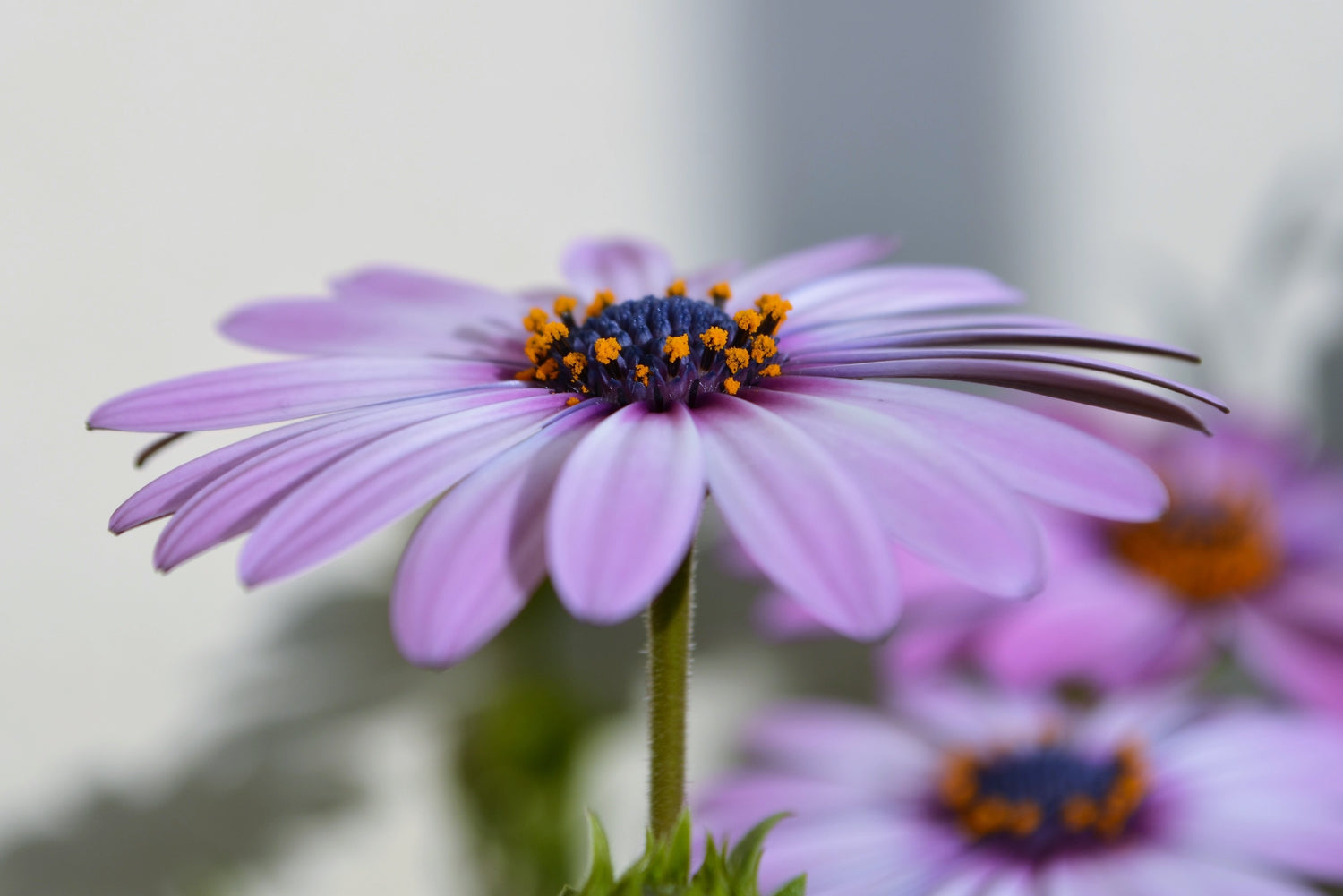 Biocidin Botanicals
Our founder Rachel Fresco is the daughter of a pharmacist. She literally grew up in the family pharmacy, watching her parents help people find answers to their everyday health challenges.
After graduating with a degree in Traditional Chinese Medicine, Rachel saw patients in her own private practice. She also worked as a clinical consultant for an herbal products company.
LEARN MORE

Nutritional Medicine NZ is dedicated to providing quality, innovative evidence-based formulations and educational support for natural health professionals.