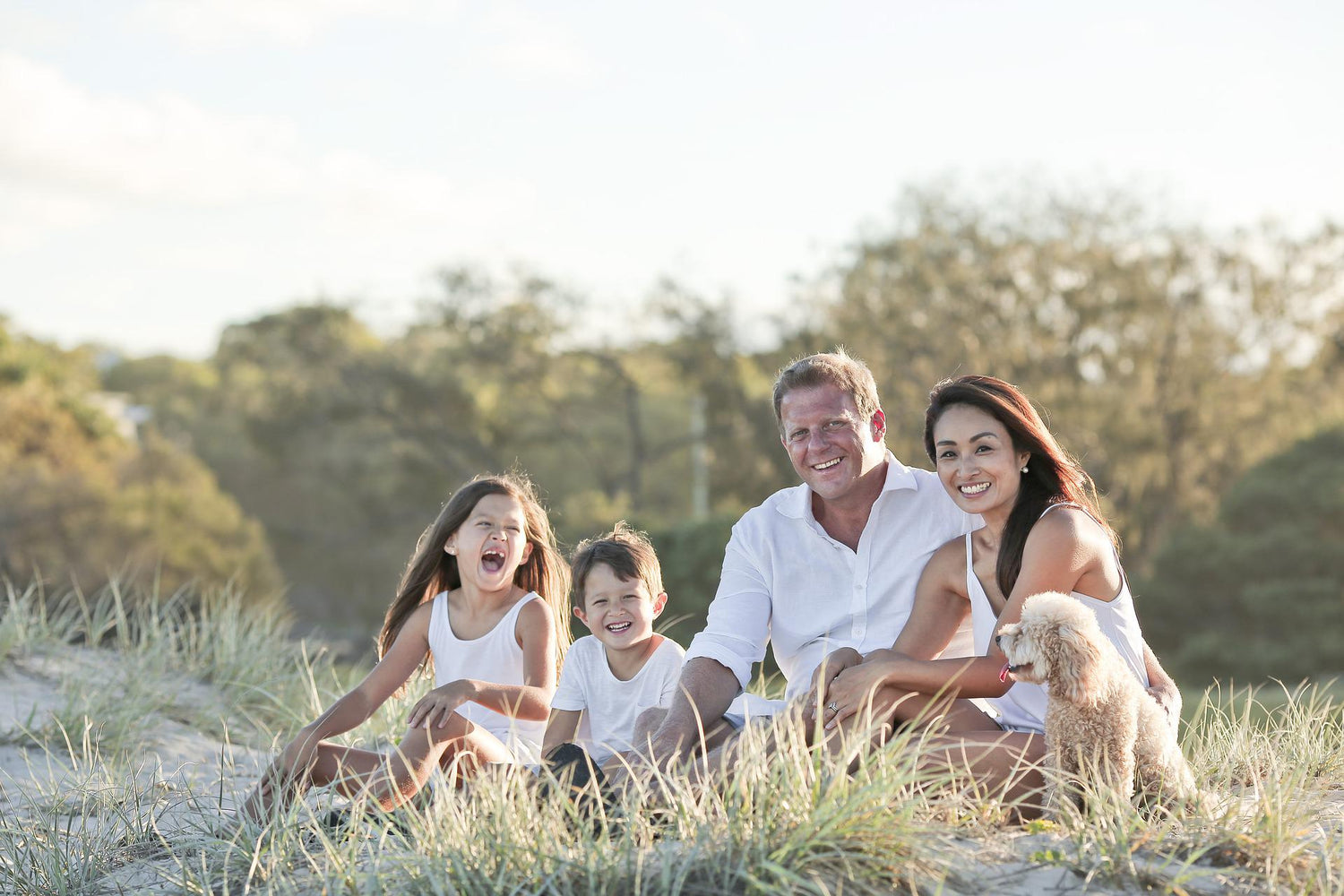 OUR VALUES
• Ever evolving to meet the needs of natural health practitioners and their patients.
• Evidence-based with our roots firmly anchored in natural/traditional medicine.
• Education focused with the belief that knowledge is for sharing and empowering others.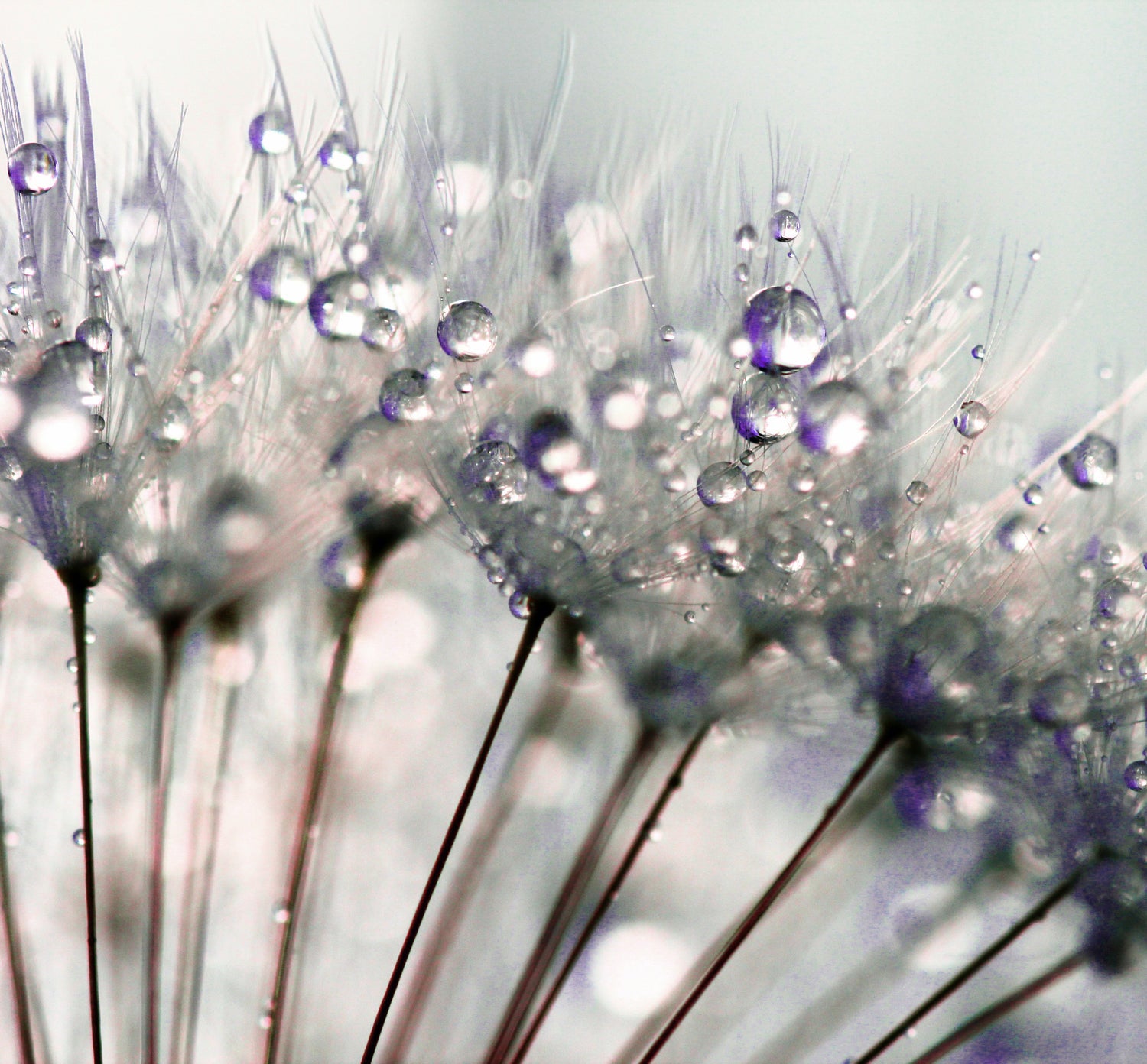 ABOUT US
Nutritional Medicine Ltd (NMLtd) was founded by Corene Humphreys in 2006 in response to industry needs for quality research. Since its inception, NMLtd has been formulating and validating evidence-based supplements for leading natural health companies in New Zealand and abroad.
As the company evolved, research extended to medical writing and education for naturopathic colleges, CAM (complementary and alternative medicine) faculties and private clinics in New Zealand, Australia, Japan and America.
In 2013, NMLtd launched the Biocidin Botanicals (formerly Bio-Botanical Research) practitioner-only range into the New Zealand and Australian markets. Corene's intimate knowledge of the efficacy of these products stemmed from her research in the US while developing gastrointestinal profiles for Genova Diagnostics. Discovering these powerful formulations were shown to be the most effective natural antimicrobial agents after testing over 200,000 patient samples, she vowed to bring them to the New Zealand and Australian markets following her return to her native country.
Recognising the changing global climate and need for natural immune supporting agents, NMLtd is currently undertaking collaborative resesrch with other scientists around the world to introduce an additional product line of novel, evidence-based formulations.
NMLtd is proudly New Zealand owned and operated, ever evolving and diversifying to meet the needs of natural health care professionals and their patients.

Nutritional Medicine NZ is dedicated to providing quality, innovative evidence-based formulations and educational support for natural health professionals.